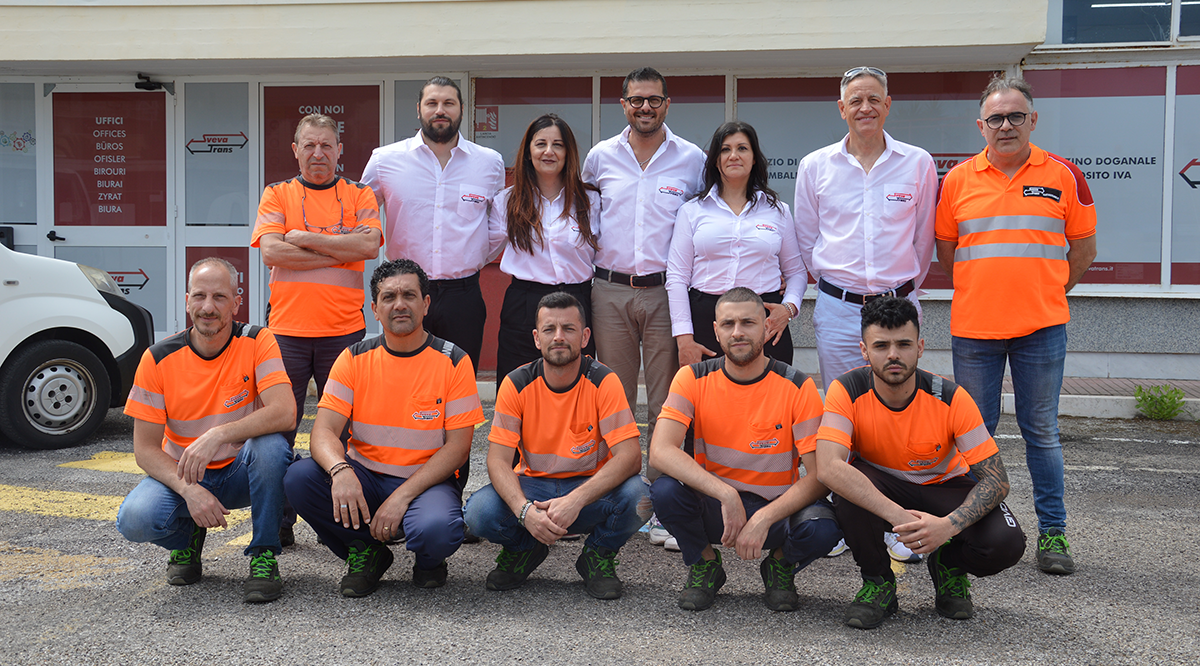 EXPERTS AT THE CUSTOMER'S SERVICE
Since 2007, a reference point in the world of logistics and transport
With over 50 years of experience in the world of logistics and transport acquired within Schweitzer-Spedition, Svevatrans was founded in 2007 in Bari with the aim of creating a nerve center for European transport in Southern Italy.
Today, after more than 10 years of experience, we are a point of reference in the world of transport, logistics and packaging thanks to the high-quality standards and the special attention that we place on international market.
From 1965, when the Schweitzer family laid the basis of their company, until now, Svevatrans is no longer satisfied with the common product transport…
But… how do we differ from others?
Our strength is this:
don't stop us at simply transport management..
Svevatrans's goal is to respond quickly, efficiently and flexibly to the increasingly complex needs of our customers.
To do this, day after day, we are committed to improving business processes by streamlining all operations thanks to an innovative IT system that allow us to reduce processing times.
Less time = More quality
To do all this activity we rely on more than 30 professionals with years of experience in the logistics sector. Through an integrated management system our experts are able to meet all customer needs and respect environment, safety, health and quality.
Our internal targets exceed the standards imposed by law and our company has an annual verification system carried out by industry experts.
Our main services are:
Inbound and outbound logistics
Storage and sorting of goods
FTL, LTL, bulk goods and distribution traffic
Packaging for shipments
Empty returnable packaging management
Repair and maintenance of trailers, containers, iron packaging
Consulting